Thank you! Thank you everyone for the wonderful well wishes of the 10th year anniversary celebration of Be Fit Anywhere and to everyone who came to the Art Show. Tyler Babey, the featured artist expressed his greatest thanks and gratitude for coming to see his artwork. Overall, the event was very well attended and I am still in awe of all the support everyone has given me over the years and evermore for the future.
Now I'm thinking ahead for the next 10 years! I'll need your help to expand this business to serve you better. I have more ideas in my head and heart of products and services to offer however I want to make sure they match your style. Please take a moment of your time and complete the survey at the bottom of this email.If you are not familiar with Be Fit Anywhere, we offer training and movements services that fills the gap between post-rehab and full fitness function which allows the body to be available to learn the skill it is being asked to perform for all ages. So hearing from you about what topics, classes, workshops, retreats or group exercises classes you would like to see here at Be Fit is very welcomed as we plan the fall/winter schedule. Coaches and athletes your input is really important too as how we can help support each other. Please email me at gbabey@befitanywhere - I look forward to reading your suggestions and ideas.
Thank you!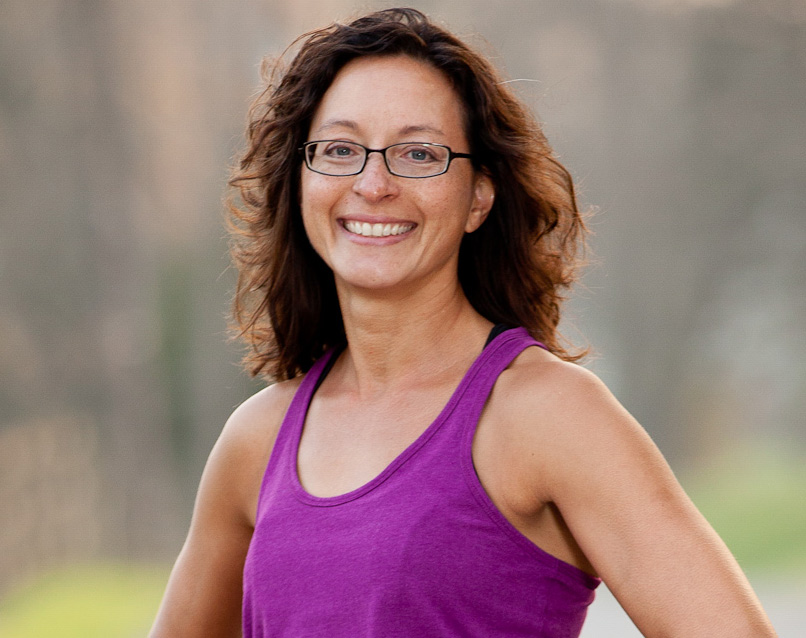 Godelieve Babey, President
Your Fitness & Movement Practioner
Please complete for us to serve you better.